Has it really only been 23.7 years?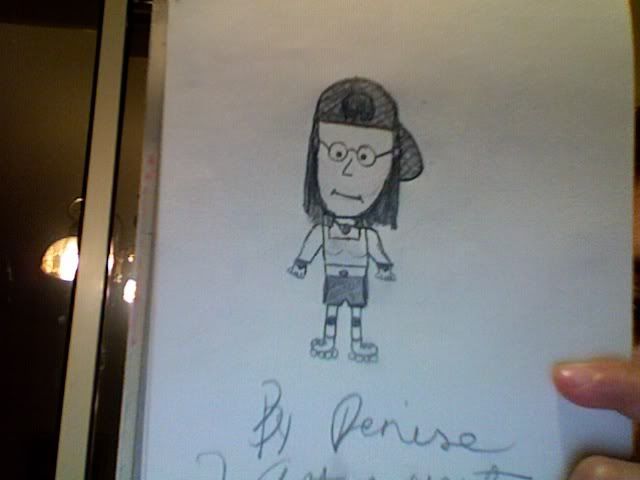 I found a sketchbook that belonged to me when I was 10 years old back in 1998.
I forgot this existed……
It even has blueprints I made for an ice cream shop, ha ha
What a treasure
The most I've ever fought. The happiest I've been.
i think my entire throat has cottonmouth
refreshing
hours pass
you are now running on reserve battery
you are now running on reserve battery
please touch me